Leading Edge
Corporate Finance Services
When facing a complex financial issue, trust only our team at CCS. We have senior professionals who have decades of business and advisory experience as well as solid reputations as trusted financial advisors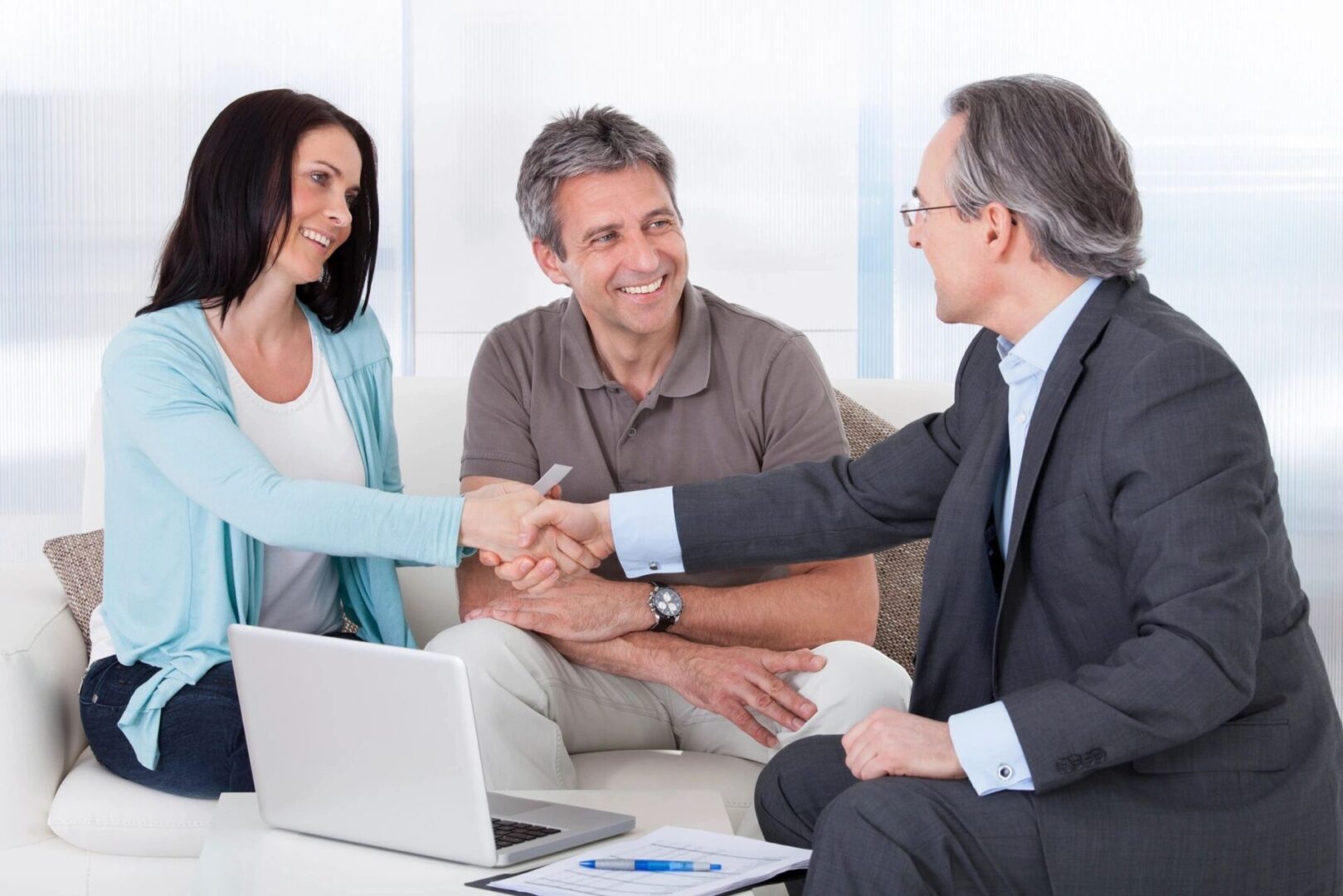 Make the Right Financial
Choices for Your Company
Corporate Capital Solutions (CCS) in Calgary, Alberta, is a Canadian firm that takes companies to the next level through exceptional financial consulting. Whether you need advice on raising debt, equity financing, or mergers and acquisitions, you can count on us for innovative business solutions.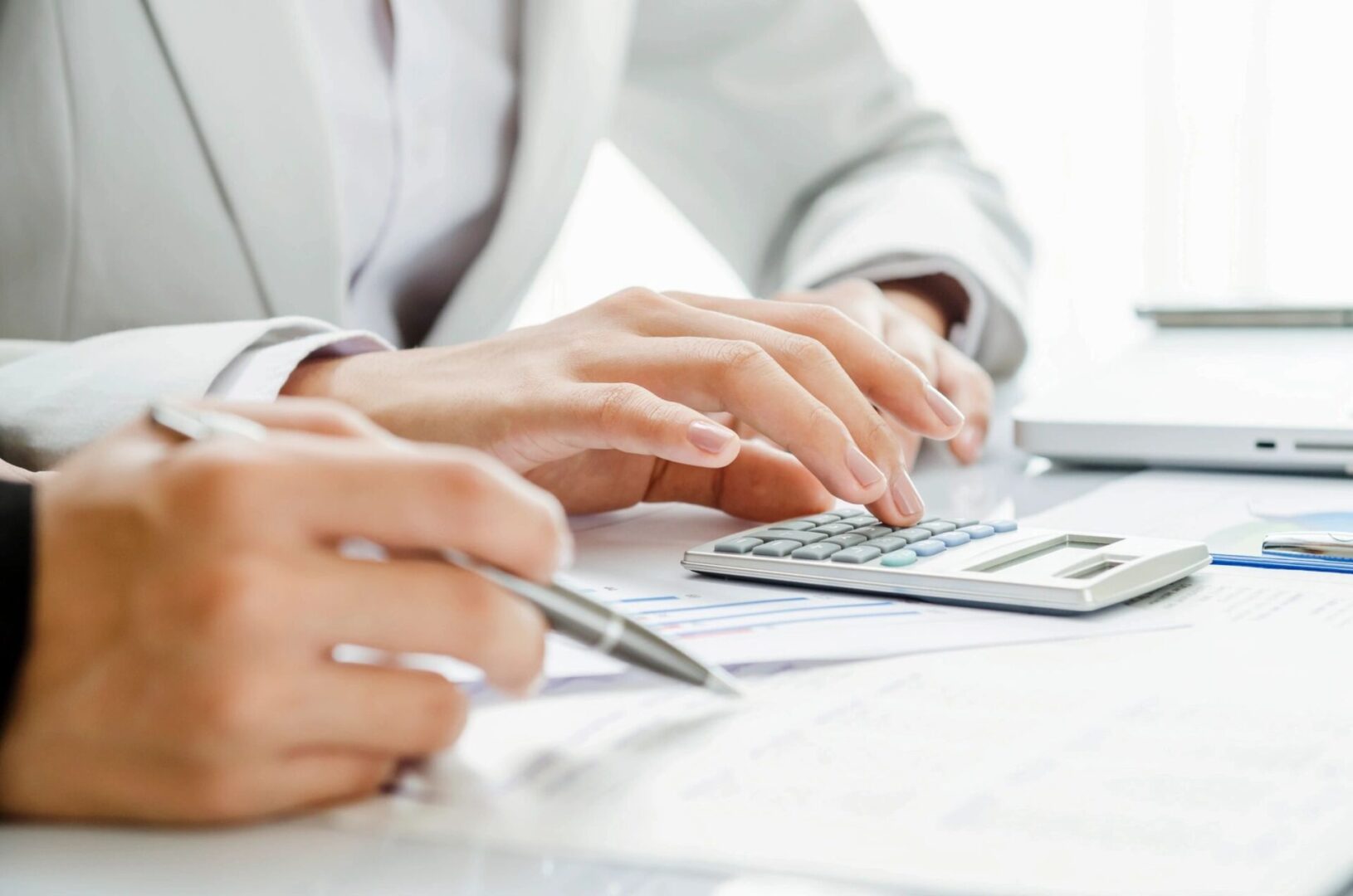 Since 2016, we have worked with private and public mid-sized companies from various industries across Western Canada. Our consultants will be with you until the engagement is completed.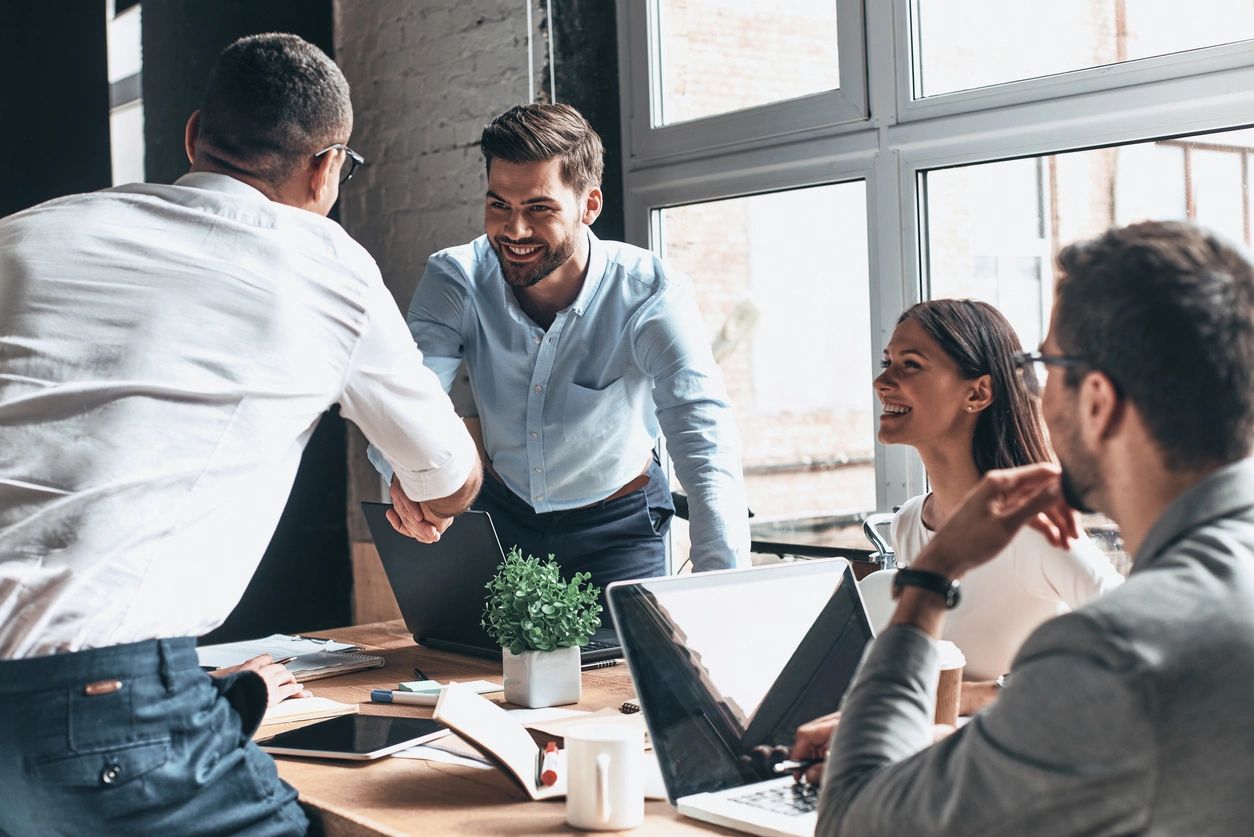 When facing a complex financial issue, trust only our team at CCS. We have senior professionals who have decades of business and advisory experience as well as solid reputations as trusted financial consultants.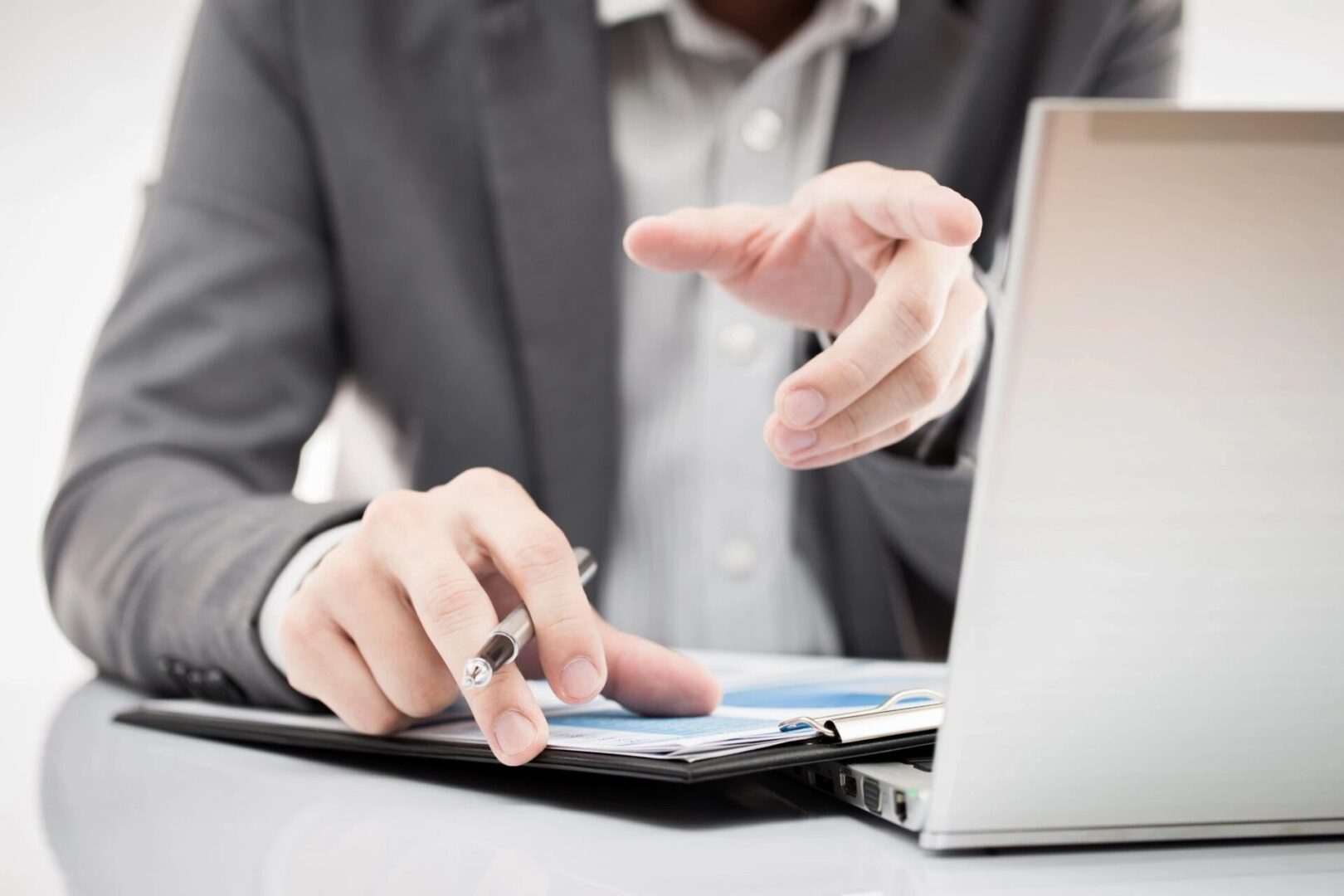 CCS strives to create genuine and substantial financial value for our clients, governed by a solid set of principles, such as honesty and integrity.
Start enhancing the finances of your business with our reliable solutions. For questions and concerns, reach out to our team today. We will ensure to address all your inquiries.