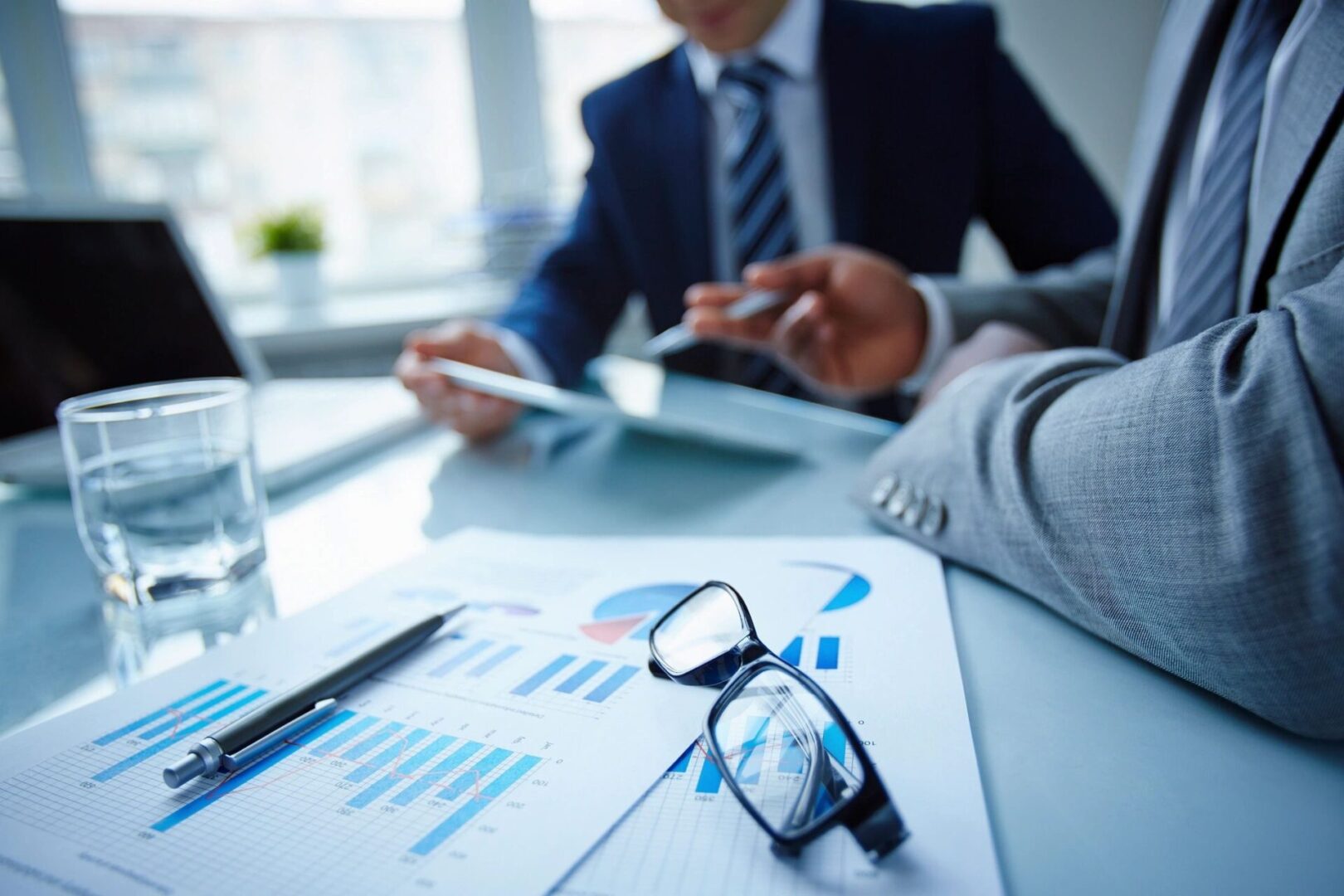 Simple Solutions to Help
Your Company's Finances
Manage your business finances efficiently with the help of Corporate Capital Solutions. Since 2016, we have provided innovative solutions to addressing the issues and concerns of our clients across Western Canada.
We have extensive experience in advising and assisting business owners with selling their businesses to maximize the value for shareholders and management. To achieve the goals you set, we employ the following strategies: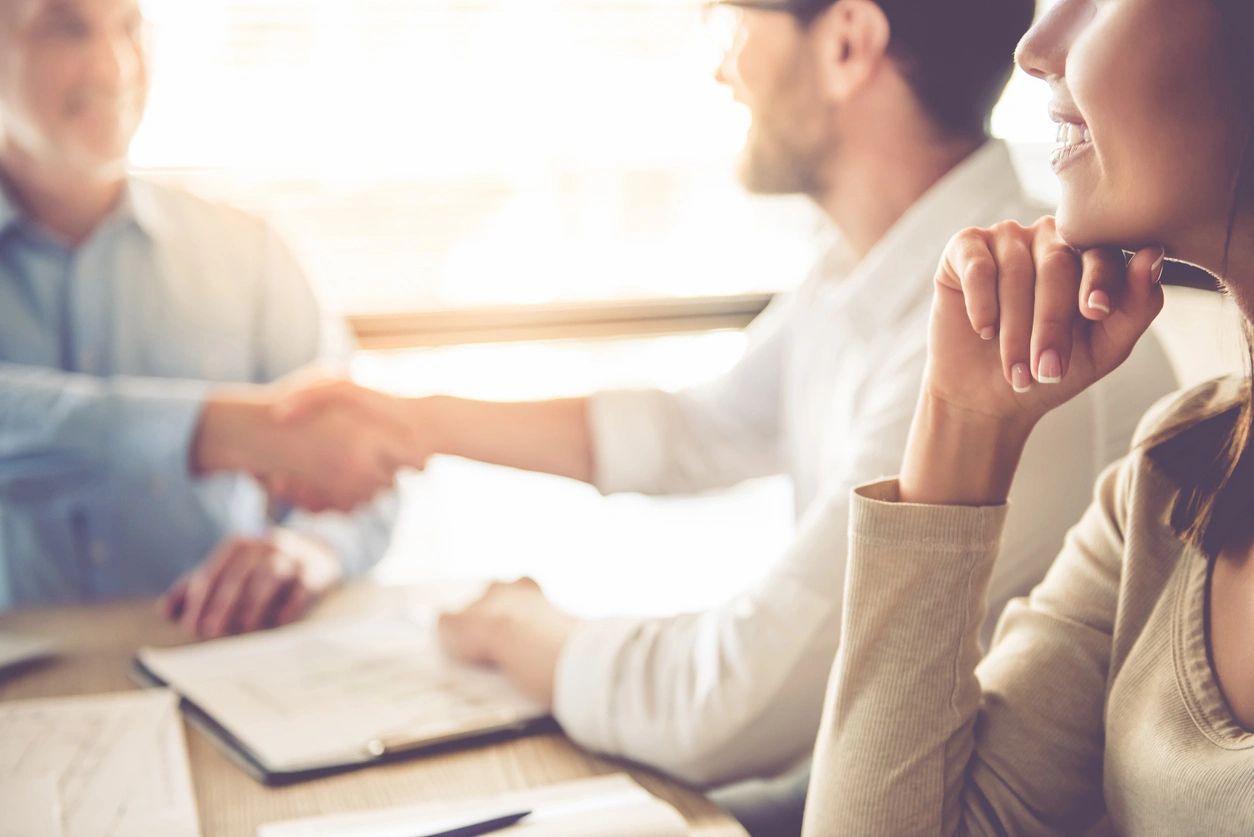 Your Partner for Selling a Business
CCS works with you at the beginning of the engagement to determine personal and financial objectives for value maximization. At the same time, we establish pricing expectations and ensure that these are congruent with current market conditions. Once these have been settled and agreed to, the engagement proceeds using the following steps:
Easing the Selling Process
Any sale of a business has significant tax consequences and must be determined and managed well before the sale process is commenced. When you choose to work with us, you will have access to experienced tax advisors.
Arranging financing can be complicated and demanding, particularly in today's markets. Having the correct type of financing in place to realize your strategy is critical. At CCS, we work closely with management to understand capital requirements and develop an approach that provides the best sources of finances whether it be for:
The following services can assist your management to continue focusing on their primary business responsibilities:
Our solutions entail various functions generally associated with either before or after a company has decided to do a transaction. Our services include:
We understand that proper planning for a transaction is essential for success. For that reason, we provide post-transaction planning upfront before closing. You can count on our team to provide the analysis and advice when assisting you in achieving your goals.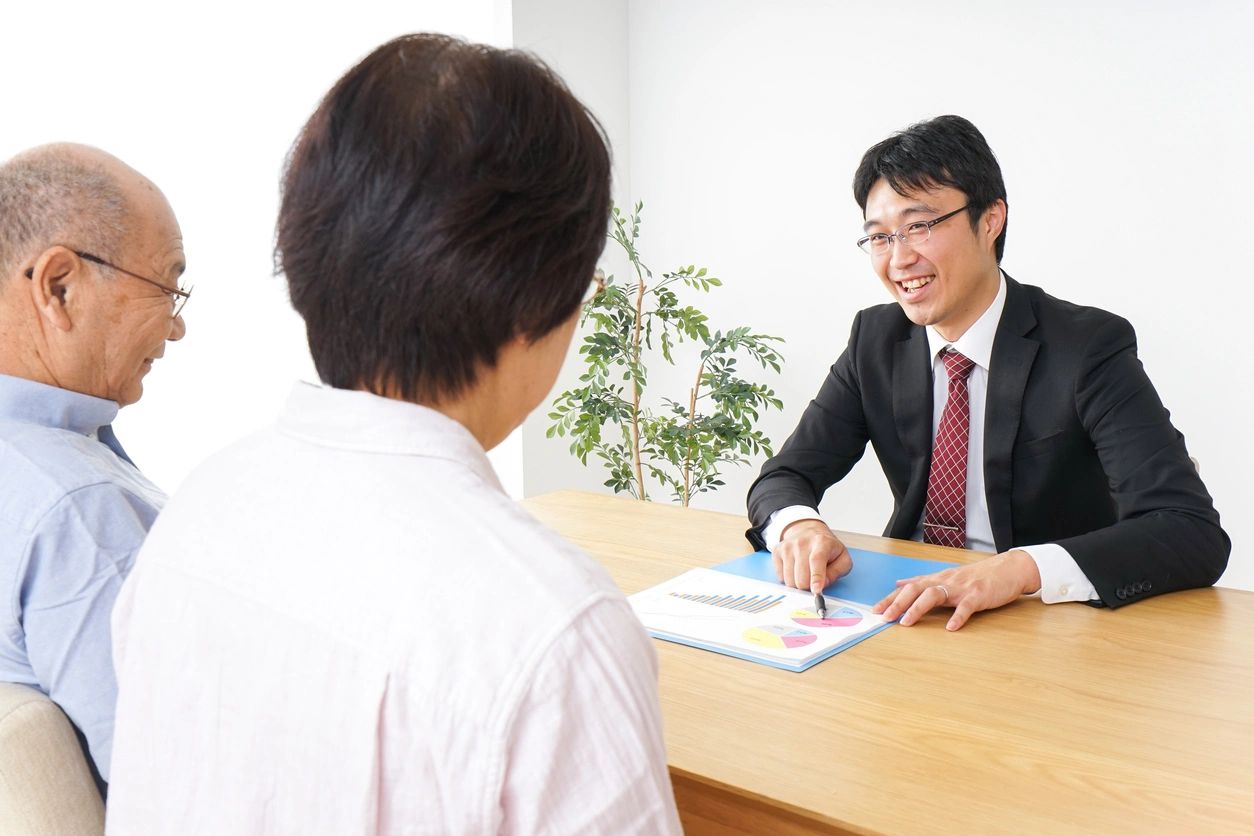 For more information about our consulting services, reach out to us today. Our staff would be happy to address all your concerns and inquiries.